Supporting
charities
Our business wouldn't be anywhere without the people we help. As many of our tax refund clients work in construction and the Armed Forces we've chosen to support two charities that help vulnerable and disadvantaged people in those sectors, whose situation can often be caused by their job.

We donate 5% of our profits to The Lighthouse Club and we make a £10 donation to ABF The Soldiers' Charity for each Armed Forces tax refund we do. Everyone at RIFT Tax Refunds is proud to support these charities and we all get involved by running fundraising events during the year.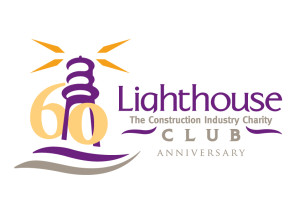 The Lighthouse Club
The Lighthouse Club was started back in 1956 to help construction workers and their families cope when illness, injury or bereavement causes financial difficulties. The charity operates 22 regional clubs in the UK, which are run by volunteers. The Lighthouse Club gives emergency financial aid to help people through times of poverty. They also give advice to the construction community on things like occupational health and understanding the benefits system.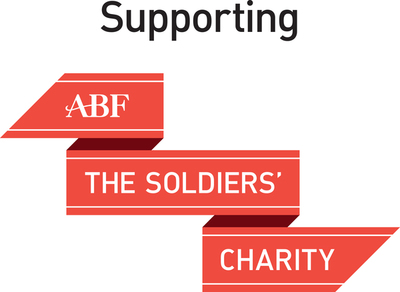 ABF The Soldiers' Charity
For 70 years, ABF The Soldiers' Charity has been giving financial assistance to serving and retired soldiers and their families. Formerly known as the Army Benevolent Fund, they're here to support soldiers in need, throughout their lives. The charity  helps families cope following a bereavement, provides home modifications to allow disabled soldiers to live a full life, and so much more. The Soldiers' Charity also gives money to other charities with specialist expertise.
The Latest
Keep up to date with the RIFT Tax Refunds blog