10.8 Million Reasons to Do Your Tax Returns with RIFT​
25th August 2017
Tax returns are a painful necessity for more of us than ever before. Right now, a whopping 10.8 million people are filing returns each year – and not one of them looks forward to doing it. It's easy to see why.
The Self Assessment system is complicated, full of obscure jargon and incredibly dangerous if you get it wrong. In fact, the strictly enforced deadlines mean it's even dangerous to get it right at the wrong time. Whether you're one of the 4.7 million self-employed people in the UK, the 4.5 million renting out property or the 1.1 million working under CIS, RIFT's tax return service is here for you.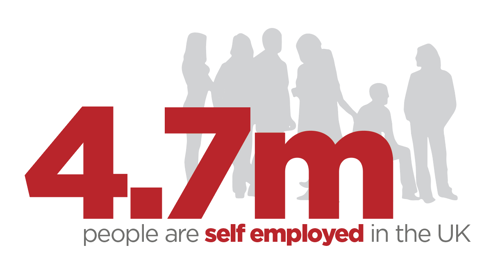 At RIFT, we love facts and figures. They're what puts food on our tables and cash back in your pocket. So let's take a quick walk through the numbers and see what's happening in the Self Assessment world.
Did you know? The gig economy is big business for HMRC.
There's a lot more to the gig economy than couriers and delivery drivers. In fact, they only account for about 9% of people working flexibly. The rest break down like this:


•    Professional work 28%
•    Creative/IT work 26%
•    Skilled manual work 18%
•    Personal services 17%
•    Driving/taxi 11%

It's not a "young man's game" any more, either. 66% of gig economy workers are over 30, compared to 89% of self-employed workers as a whole. It's exactly this expansion and broadening of the gig economy that's got HMRC's ears pricked up recently.

The Self Assessment scheme was set up when there were far fewer people in a position to use it. Remember, you don't have to be running your own business to file tax returns. All landlords need to complete self assessment and with private rentals having almost doubled since 2004 from 2.3 million households to 4.5 million alone that's a lot of paperwork. That's 20% of UK households being privately rented, and it'll probably hit 25% by 2021.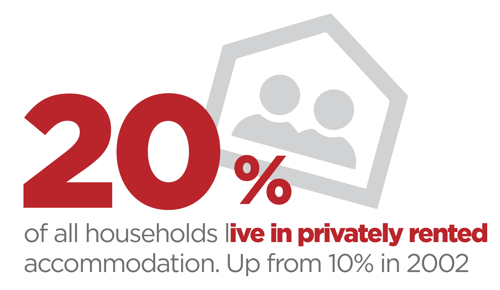 Meanwhile, the Construction Industry Scheme is putting  1.1 million of us through the stress of Self Assessment each year. That number's rising fast, too. It's already up 8% from last year. With 47% of construction workers being self-employed, it's no wonder so many people are getting wrong-footed by the system.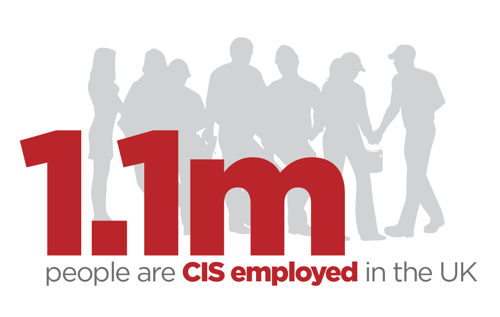 On top of the sheer number of people using it, it's worth noting that the system itself is tough to get to grips with. The official guidance from HMRC runs to an incredible 1,088 pages. That's 64 17-page sections to wade through! You really have to know your way around it to get the most out of Self Assessment, though – or at least to stay out of trouble.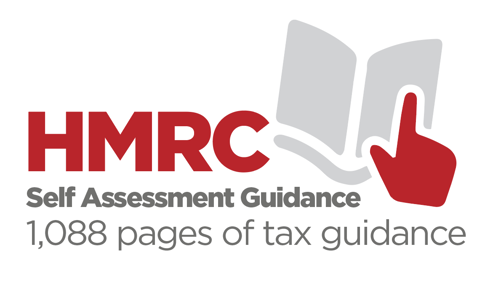 840,000 people missed the 31st of January deadline this year, landing themselves with an automatic £100 fine. 768,905 people squeaked in under the wire on the final day, 33,000 of them in the very last hour!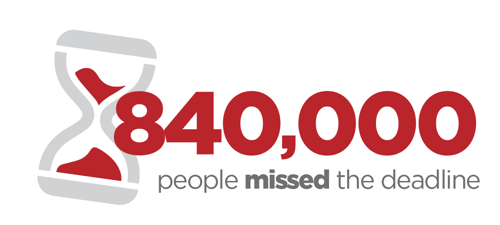 Did you know? The 29th of January is the taxman's Christmas.
Statistically speaking, January the 29th is the busiest day on HMRC's calendar. This year, 513,271 tax returns were completed on the 29th. That's over 21,386 per hour. The busiest hour of the day was between 2pm and 3pm, with 50,358 people filing their returns. If you really want to crunch those numbers (and we always do), that works out as 839.3 people filing per minute – practically 14 per second!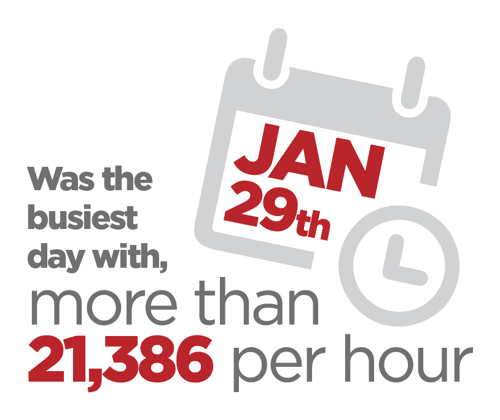 You can't count on HMRC to help you out if you're in trouble close to the tax return deadline, either. Of the 49.9 million calls made to their helpline last year, only 33.6 million got through. That means about 1 in 3 of them weren't answered at all, which aren't great odds if you're in a bind.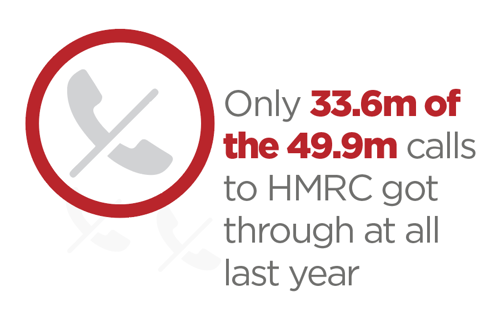 Did you know? There's no such thing as "getting away" with a mistake.
HMRC loves trawling back through people's tax returns. So much so, in fact, that they do it even when they don't suspect anything's wrong. Every year, they pick out a percentage of Self Assessment returns to investigate – and they can even look back through your past ones from up to 6 years ago! Luckily, RIFT's aftercare team are here to help out any of our customers who get selected and sort everything out for you.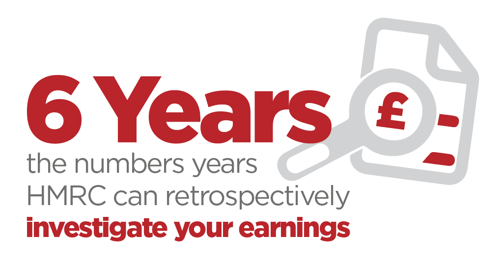 What's more, the rules keep changing, so mistakes keep getting more common. For instance, new regulations mean you can only earn up to £1,000 from selling things online before you have to pay tax on it. That's going to come as a nasty shock to a lot of eBay and Etsy sellers, who suddenly find the taxman calling their "hobby" a business.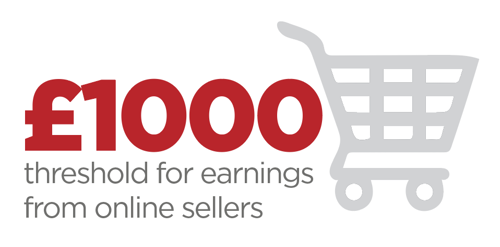 Of course, even getting your return filed on time doesn't mean you're in the clear. There are just so many ways to go wrong in Self Assessment that it's easy to trip up.
There are 2,197,000 VAT-registered traders in the UK.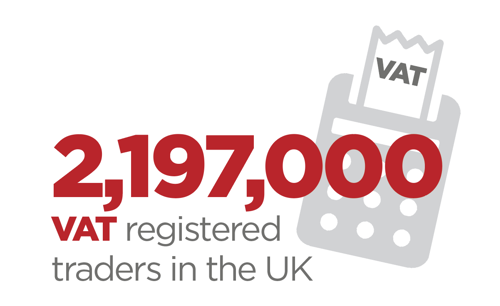 252,000 people paid Capital Gains Tax in 2016/17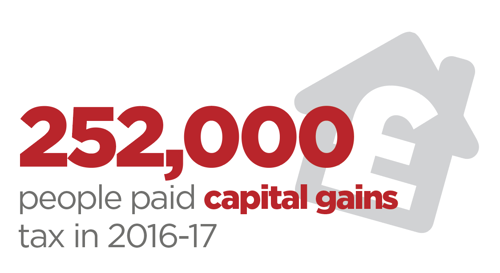 a record £5 billion was collected in Inheritance Tax.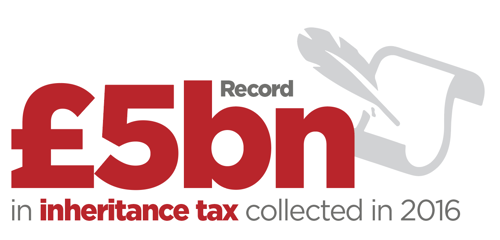 These are all tricky areas of tax law to deal with, particularly if you're not used to the system. That's why so many people end up paying more than they owe year year – and why RIFT's stand-alone tax return service is there to help them.

Still not sure whether you have to file for Self Assessment? Use our free tax return quote engine to find out. If you need to register for the self assessment or get a UTR number, talk to RIFT about getting set up.
Our tax return experts can save you money, keep you safe and and stop the taxman breathing down your neck. Think you're due a tax rebate? Use our tax refund calculator to find out and get an estimate of how much you could be owed.
---