RIFT Supports the Kent Challenger Games 2017​
04th May 2017
The first-ever Kent Challenger Games will be held on the 14th of July 2017 at the Julie Rose Stadium in RIFT's home town of Ashford. The games are an amazing opportunity for disabled and disengaged children to see past their difficult circumstances and celebrate their true potential and accomplishments.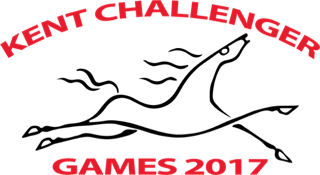 This kind of event has never been seen before, and the response from schools, children and the Ashford community has been inspiring. That's why RIFT is delighted to pitch in as a sponsor of this year's event.
The Challenger Games is part of the Ashford Military Covenant and the event is being supported by local disabled military veterans.
The Covenant is designed to build awareness of issues affecting serving and former Armed Forces personnel, and to recognise the challenges they endure and sacrifices they make. Their involvement in the Kent Challenger Games is a perfect way to bring these issues into focus, and to show the children how it's possible to see and move past the obstacles in their own lives.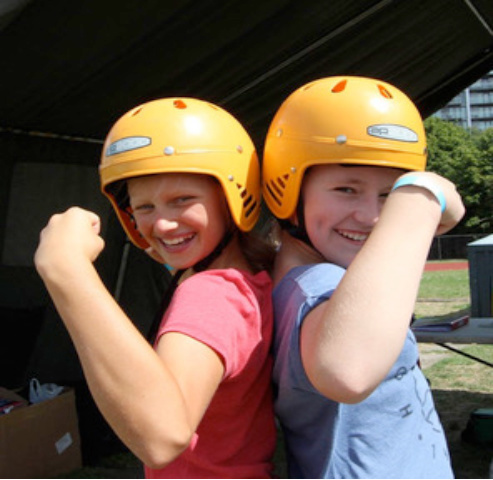 So far, a total of 52 schools have signed up for this year's Games, including 31 primaries and 21 secondaries. All in all, that makes for over 500 disabled, disadvantaged and special needs children being offered a chance to see themselves in a stronger, more positive light.
Ultimately, the point of the games is to help turn the all-too-prevalent "I can't" mindset into a much healthier and more productive attitude of "we can".
Drawing inspiration from the broad success of events like the Paralympics and Invictus Games, it's about building a more inclusive, positive environment. The aim is to allow children facing challenges to discover what they're really capable of achieving with the right attitude and support, and to demonstrate those qualities and capabilities to the whole community.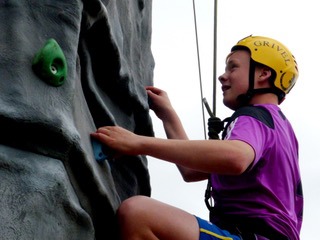 Kent Challenger Games was awarded registered charity status on the 26th of January this year – which is worth remembering when the time comes to file your next Self-Assessment tax return.
Donations to charitable organisations can count against the amount of profit you're paying tax on in that year. It's a point that many people miss out on, and it could put a little money back in your pocket in addition to helping the charity do its crucial work.
We hope to see you there on the 14th July.
You can find all the details and background of the event on the Kent Challenger Games website.
To stay up to date on news as it develops, you can also check their Facebook page or chat to them on Twitter as @KentChallenger
---