Making Mum Happy (For Around a Fiver)​
20th March 2019
With Mother's Day coming up fast on the 31st of March, we're all thrashing around trying to find the perfect gift. It's got to be exactly right – not too obvious and not too weird. Flowers and chocolates are always popular choices, but they don't exactly show a lot of imagination, do they?
You don't need to spend a fortune on Mother's Day presents to show your Mum what she means to you. Often, something hand-made is even more appreciated than a mass-produced and cynically commercial trinket. In fact, it doesn't even have to be your hands that made it.
For instance, Etsy's a fantastic place to hunt down something really unusual for special occasions. If you don't know, Etsy's a website where artists and other creators can show off their skills and passion as a community. Naturally, it's also a really diverse marketplace for finding that one perfect gift. Here are a few quick ideas for this Mother's Day that won't run your pocket money dry:
Mother's Day: A RIFT 5-for-£5 Guide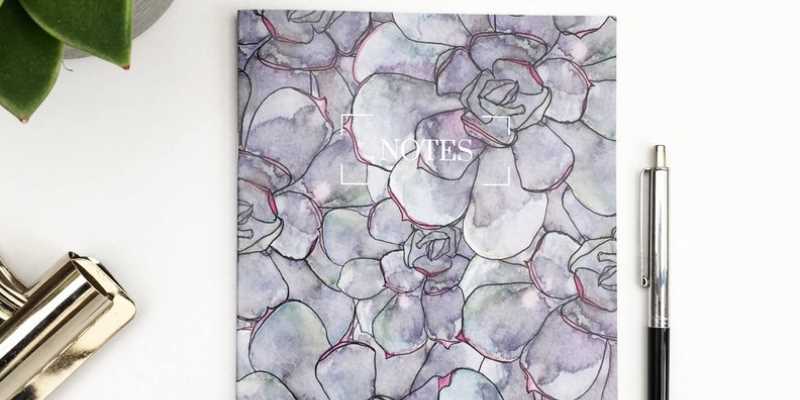 A5 Succulent Notebook by AliceMillinDesign: £4.50
A hand-made A5 lined notebook with a beautiful design in water colours. Just the right size to carry around in a handbag, and a terrific gift for busy mums. Who doesn't love a new notebook?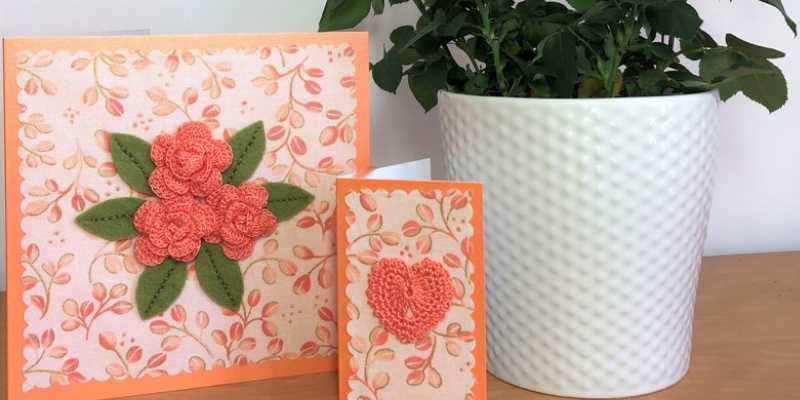 Crochet Greeting Card by LavenderHeartUK: from £5
This year, why not ditch the cheeky, cheesy generic joke cards for something really unusual? The roses on these cards are a combination of crochet, fabric and embroidered woolfelt – and will be treasured long after those traditional cards have been tossed in the recycling bin. Matching gift tags are available, as are alternative colours on request.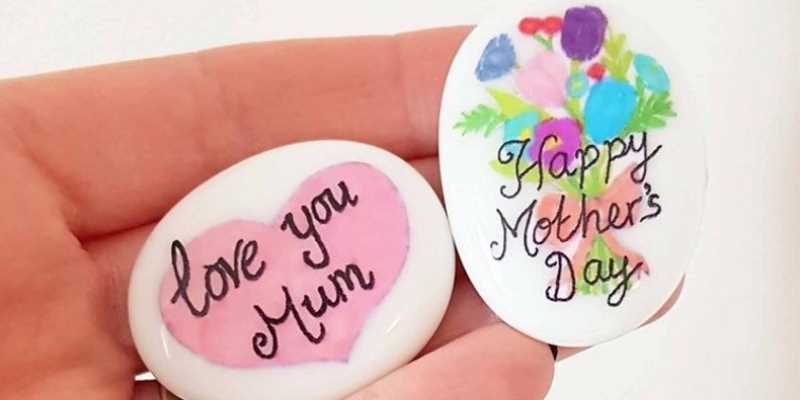 Mother's Day Keepsake Stone by MyStoryStonesBook: from £5
Another really off-beat idea for a fiver. Each hand-painted and made-to-order stone comes individually wrapped in a velvet bag. The "stones" themselves are actually made from recycled glass and are fully CE tested.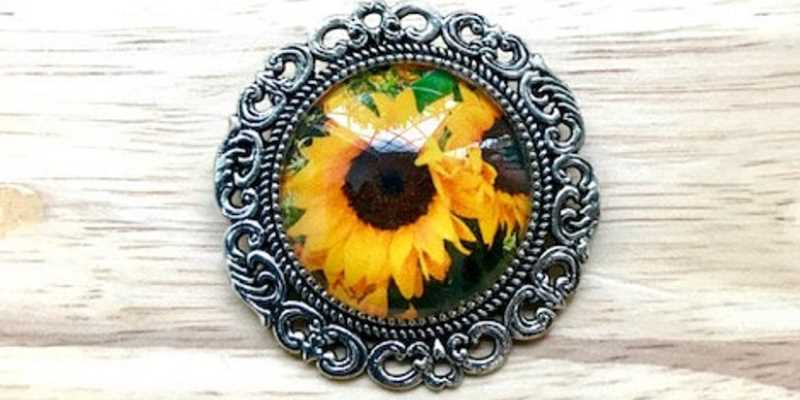 Sunflower Brooch by hannahdaisydesigns: £5
One for green-fingered mums everywhere. This delightful brooch features a sunflower-designed cabochon (a polished, non-faceted gem – yes, we had to look that up) sealed under glass in an organza (plain-weave, sheer fabric – thanks, Wikipedia) bag.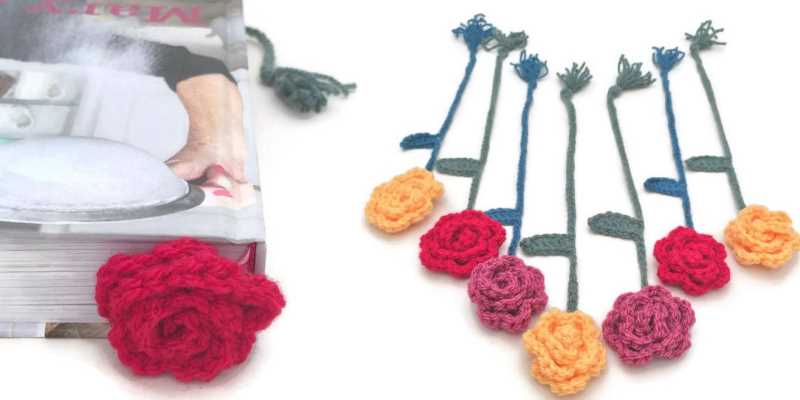 Crochet Rose Bookmark by HookingLovebyKeely: £5
Face it – your sister probably already bought Mum that book she's been after. What she won't have yet, though, is a hand-crocheted bookmark to go with it. Pink and yellow options are available, and the soft acrylic yarn won't damage any book it's kept in.
We all want to the first and most important woman in our lives feel special on Mother's Day. This year, why not put a little extra effort into spending that tax rebate we helped you get, and find Mum something a bit out of the ordinary? Check back here for more five-for-a-fiver quick guides throughout the year – and happy Mother's Day to all the mums out there!
---