A Richer Life with RIFT​
30th April 2019
Talking to the taxman has never been anyone's idea of a good time – particularly when there's money at stake. That's why RIFT is always working to make tackling HMRC as fast and painless as possible. In fact, we take care of the whole thing for you so you're never stuck in a helpline phone queue or struggling to learn the taxman's language. Getting your refunds faster is one of the top reasons people give for coming back to RIFT each year. Now we've added racing stripes to our service with our new "Fetch" system, connecting us to HMRC directly and getting your refund paid even faster.
Over £1m in tax refunds in single week
In the last week alone, we've won back £1.1 million in tax refund payments for our customers. RIFT's returning customers have already started enjoying their share of the £2.4million we've claimed back for them between the new tax year ticking over and 30th April, and we're just getting started.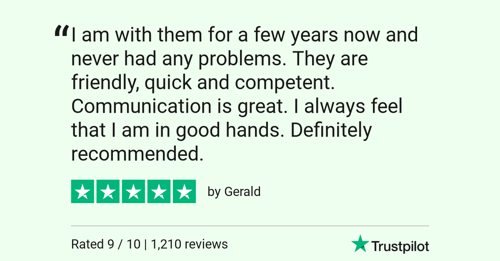 So far, close to 8,600 people have got their next tax refund claims rolling with RIFT, and they're reaping the benefits already. Average refund amounts are up by 9% over last year, too - with HMRC forking over an average payment of £755.89 per year for PAYE customers and over £2,000 per year for those on CIS.
Tax refunds change lives
With more people than ever coming back to RIFT for their yearly refunds, we're taking every opportunity to make their lives richer. Behind every tax refund is a story, and we love guiding them toward better and happier endings each year.
Whether you're building a brighter future for your family or simply jetting off on a well earned holiday overseas, we love hearing how you're spending the cash we've put back in your pocket. When we say "well earned", we mean it too. Remember – a tax refund isn't some dodgy little windfall or lottery win. This is money the taxman owes you, and every year he sits on a hundreds of millions of unpaid refund cash. It's not that HMRC don't want to give it back - but the only way to get back what you're owed is to prove your claim – and it takes real expertise to do it right.
Here's an example of how RIFT makes people's lives richer – in this case, by helping our customer Aiden start writing a whole new chapter in his life story. In his own words: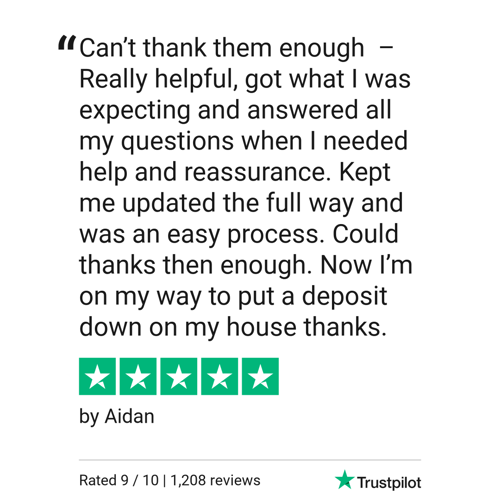 "Can't thank them enough. Really helpful, got what I was expecting and answered all my questions when I needed help and reassurance. Kept me updated the full way and was an easy process. Couldn't thank them enough. Now I'm on my way to put a deposit down on my house. Thanks."
That's just one example from over 400,000 RIFT stories we've helped to write since we started out. No one does more to keep the taxman honest, and to keep both you and your money safe. With bigger, faster refunds, all-inclusive aftercare and our unique guarantee, you're always better off with RIFT.
If you've not claimed with RIFT before, join the 400,000 people who have. Take a few seconds to check if you're owed a refund today - you know it makes sense.
---