Become a
RIFT Partner
Does your business serve the same type of people as RIFT?  Do they travel to multiple sites for work in their own vehicle or need tax return or accounting services? We work closely with industry bodies, trade associations and unions to offer an added benefit to their members - making sure they know about the tax refunds they're owed and helping them get back their cash.
Become a RIFT Commercial Partner, offer our services to your audiences and we'll reward your business for any claims we receive as a result.  If you don't want to earn a commission you can share our referral fee as a discount on our fees to your customers instead. Add value to your services and get your customers back the tax they deserve.
If you want to know more about benefiting your members and partnering with RIFT Tax Refunds get in touch and one of our Account Managers will be in touch to tell you all you need to know.
UCATT
The Unite Construction, Allied Trades and Technicians sector (UCATT) is the trade union in the UK that's dedicated to construction. Its purpose is to help construction workers to access fair pay and working conditions. UCATT steps in when any of its members has trouble at work.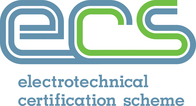 ECS
The ECS stands for the Electrotechnical Certification Scheme which is the card scheme for electrotechnical operatives in the UK. ECS is run by the JIB (Joint Industry Board), an impartial organisation that sets the standards for employmnet, welfare, grading and apprentice training in the electrical contracting industry, as well as offering a whole range of benefits for its members.
IPAF
The International Powered Access Federation (IPAF) is a not-for-profit organisation. IPAF promote the safe and effective use of powered access equipment around the world through education and lobbying. They provide training that leads to the PAL (Powered Access Licence) card.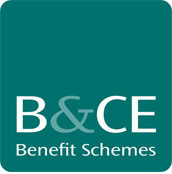 B&CE Benefit Schemes
B&CE was set up to improve the financial wellbeing of its members, who are mostly construction workers. It offers award-winning workplace pensions, employee accident and life cover, employee health care and holiday pay.

Our Game
Our Game provides the hundreds of thousands of semi-professional and amateur footballers in the UK with access to an officially recognised players union, offering professional help and advice to those playing at any level below the football league, as well as unbeatable deals and discounts on a wide range of products and services, including comprehensive market leading personal accident insurance.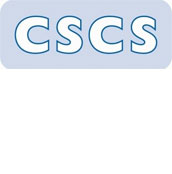 CSCS
The Construction Skills Certification Scheme was started to improve work quality and to reduce accidents on sites. Most employers will now ask to see a CSCS card as it proves that the worker is qualified to do the job.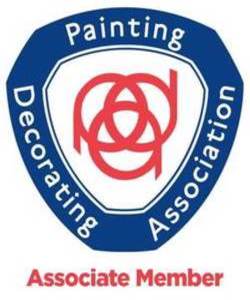 Painting and Decorators Association
The PDA is the UK's largest trade and employers' association for contractors in the painting and decorating industry, with members located nationally it has been committed to encouraging best practice across the industry since 1894.
The Latest
Keep up to date with the RIFT Tax Refunds blog