Fiscal Fallout: A RIFT Guide for the Wasteland Warrior​
13th November 2018
With the doors of Vault 76 finally grinding open on the 14th of November, we at RIFT are all set to welcome the new batch of Wasteland Warriors into the Fallout game series. As you emerge blinking into the irradiated landscape of Appalachia, we thought we'd take a moment to remind you all of what makes RIFT S.P.E.C.I.A.L.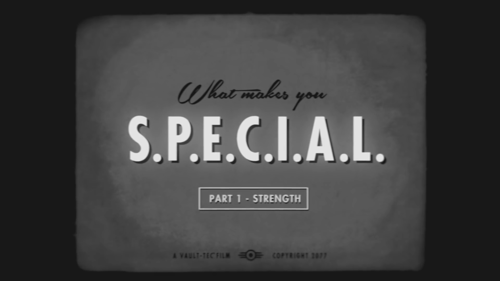 Self Assessment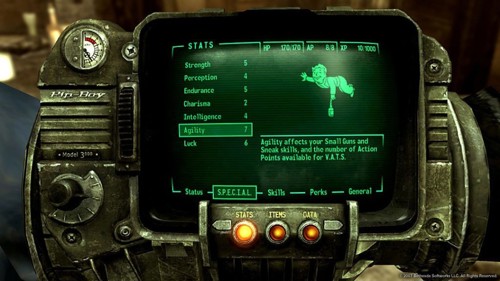 When you're making your own way out in the wasteland, you've got to keep a tight grip on your caps. One of the quickest ways to blow through your entire inventory is to pay out more than you owe in tax. At RIFT, we know the Self Assessment tax terrain like the back of our Power Fist. With our help, you'll never miss a deadline or a profitable side-quest.
Protection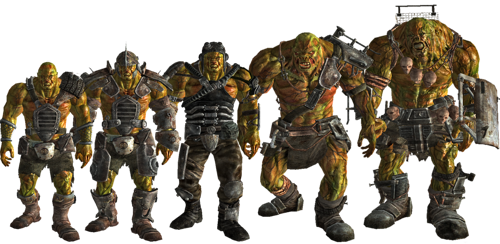 RIFT are the best business bodyguards you could ask for out in the wasteland. It's a PVP world out there, and you need to pick the right followers and equipment to survive. Whether you're ambushed by Super Mutants or picking your way through a minefield of tax regulations, you're never defenceless with RIFT at your side.
Expertise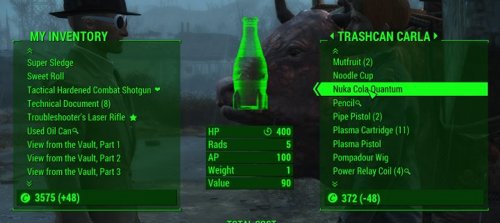 RIFT's specialist teams are always levelled up to the challenges you'll face. We pump all our experience into our Accounting and Tax Refund stats, meaning you can focus on what you do best. Maybe you're in construction, building settlements and communities – or maybe you're in the military, protecting them. Whatever profession you've chosen, RIFT has the tools to make a success of it.
Cashback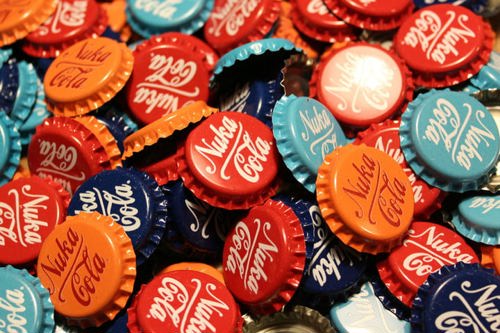 Tax refunds are a key to survival, and a lot of newly emerged former Vault Dwellers are missing out. From the mutfruit you bought for your lunch to the fusion core you just plugged into your T-45 Power Armour, many of your essential business expenses can qualify you for tax refunds. It takes a specialist to make the most of the tax rebate system, and RIFT is the best in the business.
Individual Attention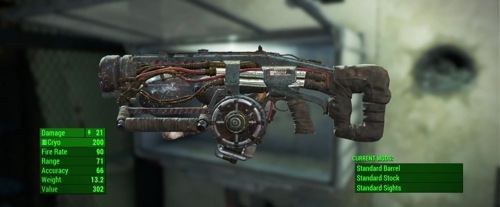 Taking a one-size-fits-all approach to financial advice is like trying to cram a gamma round into a Cryloator. No two Vault Dwellers are alike, so RIFT works one-to-one with you in full co-op mode. There are no hidden costs or hourly rates. We take care of you all year round for one, simple fee.
Accuracy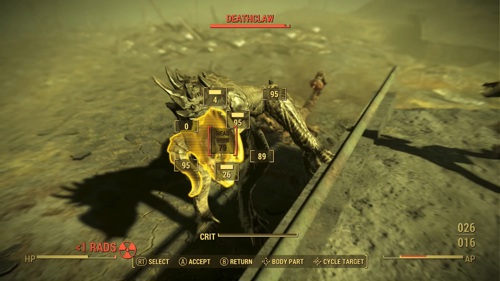 Your V.A.T.S. system might be saying you've got a 90% chance at headshotting that Deathclaw, but it'll be cold comfort if you've over-claimed on your refund expenses. The HMRC Overseers take a dim view of anyone who makes false or inflated claims – even accidentally. RIFT will never claim for any expense you're not 100% entitled to, so you stay in the taxman's good books. Better yet, we'll never miss a claim you're eligible for – meaning we keep both you and your cap stash safe.
Loyalty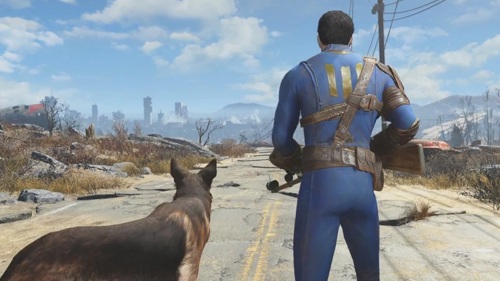 There's no more faithful companion out in the wasteland than RIFT. We'll never run from Feral Ghouls or duck out when the taxman causes a fuss. Our unique RIFT Guarantee means that we fully stand behind your tax refund claim. We'll fight any HMRC enquiry on your behalf, and pay them back ourselves if they dig their heels in. It won't cost you a single cap, and your refund stays in your pocket. Try getting that level of service from Dogmeat!
RIFT is here for all your adventures, from filing Self Assessment tax returns and claiming tax rebates to building a business of your own. The rules might be changing with the release of Fallout 76, but RIFT is always at the top of our game. Find out how many caps you could be getting back with our tax refund calculator.
---